Ideal home tuition academy in Lahore.Contact at 0333-6978078 — Lahore - Lahore
Thursday, 13 October 2011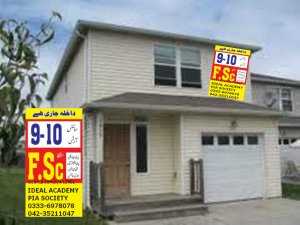 Contacts

naveed
03336978078
Item description
Ideal academy in PIA Society Lahore.Contact at 0333-6978078 - 042-35211047 Lahore
We provide experienced, dedicated Tutors, Lady Tutors, Nursery to intermediate, O/A levels, Entry Tests, B.Com, B. tech, SAT, GAT, Spoken English.
We have specialized teachers for Aitchison, Choueifat, LGS, Beaconhouse, DPS, The Lahore Lyceum, The City School.
this Golden opportunity is only for joahr town , faisal town, model town, township, and related areas.