Earn millions of dollars monthly by forex trading online with us. - Lahore
Sunday, 10 April 2016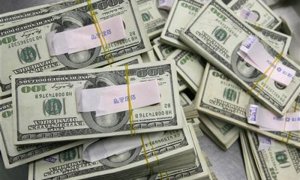 Contacts

Imran Nazeer
03007261150
Item description
Learn forex online and earn as much as you can from international market till 100000 monthly working from your computer.
it is only one proved way of earning online like freelancer.
But you can only earn after you have learnt well from a vast experienced trader
so we provide Online Courses (basic, intermediate and advance
and help consistently for three months to make you good trader.
Any one interested can contact us. We provide training in Urdu English and Arabic.
We also manage your account to trade for you.